0.2 ~ Pick a Path—3 hours, 3 days, 3 weeks ∆
Wherein we choose how we wish to approach this ritual.
<—« 0.2 Pick a Path »—>
༆ Table of Contents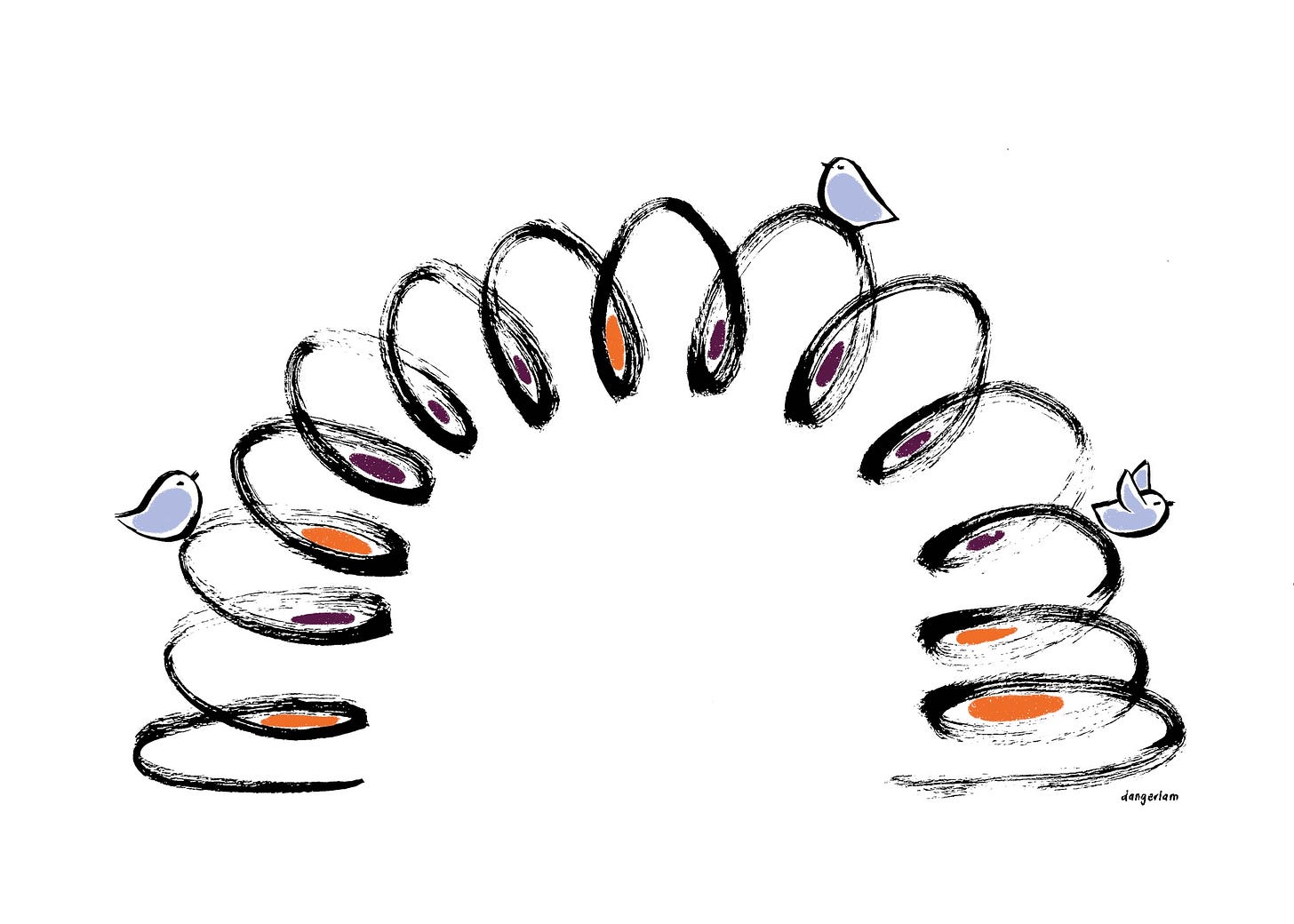 Huzzah. Before we embark on this Quest together it'w worth considering how deep do you want to go. This Ritual of Becoming might seem overwhelming* to some—what with the 70+ video modules and whatnot—the reality is: you can Choose Your Own Adventure here.
* Which is surely better than underwhelming, right? The c…
This post is for paid subscribers